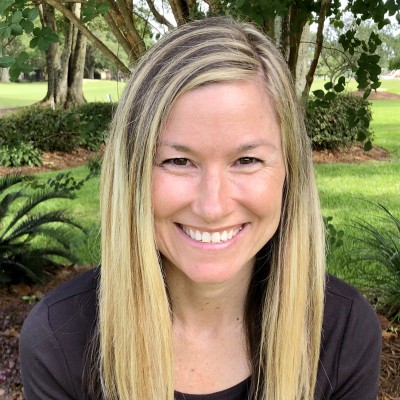 Tonya Olshaw
As a native of Southern California and a resident of Florida for over twenty years, I possess the perfect combination of southern charm and west coast hustle. I am married to a retired Naval Commander with two stepsons who captured my heart and contributed to the foundation of my success.
I am a diligent, highly responsive real estate professional who is here to meet you and your family's needs. Leveraging my previous leadership and sales experience in the retail industry and being known for my high ethical standards, I am committed to providing you exceptional service.
I understand buying and selling real estate can be stressful. I treat all of my clients like family and will stop at nothing to not only meet your expectations, but exceed them. I will accomplish this through constant communication, executing my keen negotiating skills, and by walking beside you every step of the way.
I look forward to partnering with you as we tackle this market together!